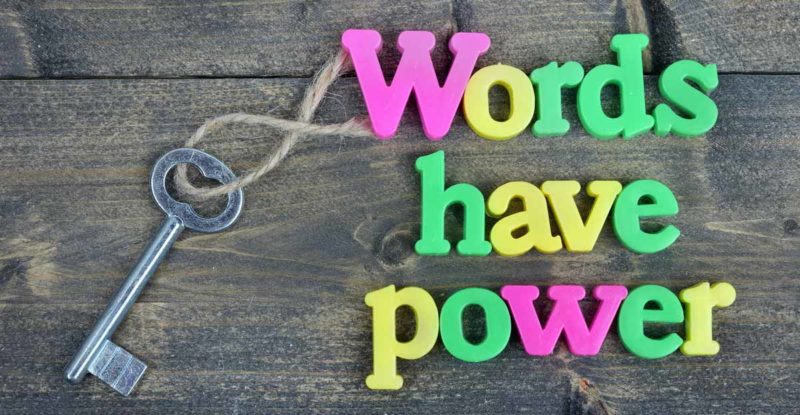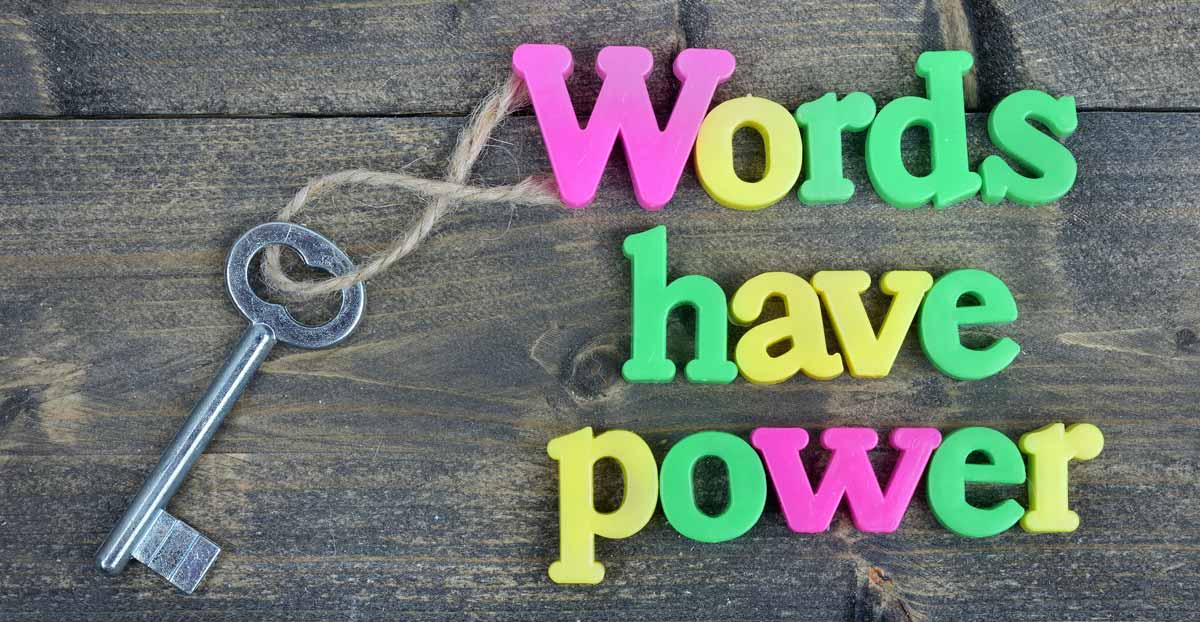 Most companies are looking for their website to eventually convert prospects into customers. So much emphasis is put on sleek design features, the super cool development animations, the eye-popping imagery and/or videos. But something easily as strong as any of these is the actual copy that accompanies all of the other creative on a website.
Sure, it's important to draw people's attention in with all the flashy stuff, but many times it's the copy that helps push a prospect down through the sales funnel. Here are a few helpful tips that you should follow to help your new site convert more leads into sales:
Content Consistency is King –
All of the copy throughout your entire site should have the same brand voice and tonality. If you are running AdWords to drive traffic to your site, then it should have the same messaging ?? as what people will find on your site once they click through.
Also, if your brand voice is fun and whimsical on the product page, it should stay the same throughout the checkout process as well.
Frame Your Story Well
It's ok to be emotional but stay positive. Try and steer clear of fear-mongering and focus on the benefits. Don't just say that our products/services are the best, blah blah…focus on the problems that your solution solves. How does it benefit the client, period?
It's about them, not about you. It's a great idea to showcase your brand and your vast capabilities, but never lose sight of the prospect that is reading on your website.
Get Straight to the Point
With digital consumption at a premium, it's crucial to only focus on what benefits the audience and do it quickly. Focus on the strong points that you want to make and why it's important to the reader and then move on.
Attention time is very limited when people are looking for a solution to their problem. They need to quickly understand who you are, what you do, and why you are a better option than anyone else in your industry.
Know Your Audience
When you truly understand your audience and the problems that you can solve for them, it should be simple to convey and easy to understand why you are the right choice. If this is a struggle, then you might want to look at your USP (Unique Selling Proposition) for more inspiration.
Strongest Headlines Ever!!
Try and keep your word count down and only focus on what's important. The better your headlines are the better the chance that someone will read it and engage with your brand. Headlines that grab attention are great, but they also need to match the supporting copy below for it to make a strong impact.
Calls to Action are Vital
Strong CTA's could be the most important tip on this list. There are many functions of CTA's but let's just focus on the 2 that mean the most on your website.
CTA's motivate a lead into your sales funnel. Many times, this is the first step they will take on their sales journey and if they are in buy mode you want to help them along that journey the best way possible.
Customers need CTA's. Once people have engaged with your brand and they have read your content and believe that you are potentially the right choice, then they are looking for the natural next step in the process. If leads don't find that, it's a simple mouse click to move on.
Many times, it's just about asking them to take the next step with you. Make it simple for them and beneficial for you.
Revise, Revise, Revise
Simplify everything that you do, when possible. Again, people need to understand what you do and why you're a better option than someone else. Keep messaging short and to the point, remove over wording and always opt for clarity.
Always plan on revising copy for your website several times before approving it for final use. All copy should flow well with the same tonality, grammar and insight. Keep it simple. Prospects will contact you if they have more questions or want to move further down the funnel. That's the whole point, isn't it?

If you want to learn more about using your website to better convert leads into sales, tune into our webinar on April 29th at 2 PM EST. We will be co-hosting along with Smart Finds Marketing. The topic is How to use Website Design to Increase Sales. You can register by clicking on the above graphic or at the link here: https://smartfindsmarketing.com/news/creative-design-increases-sales-webinar/