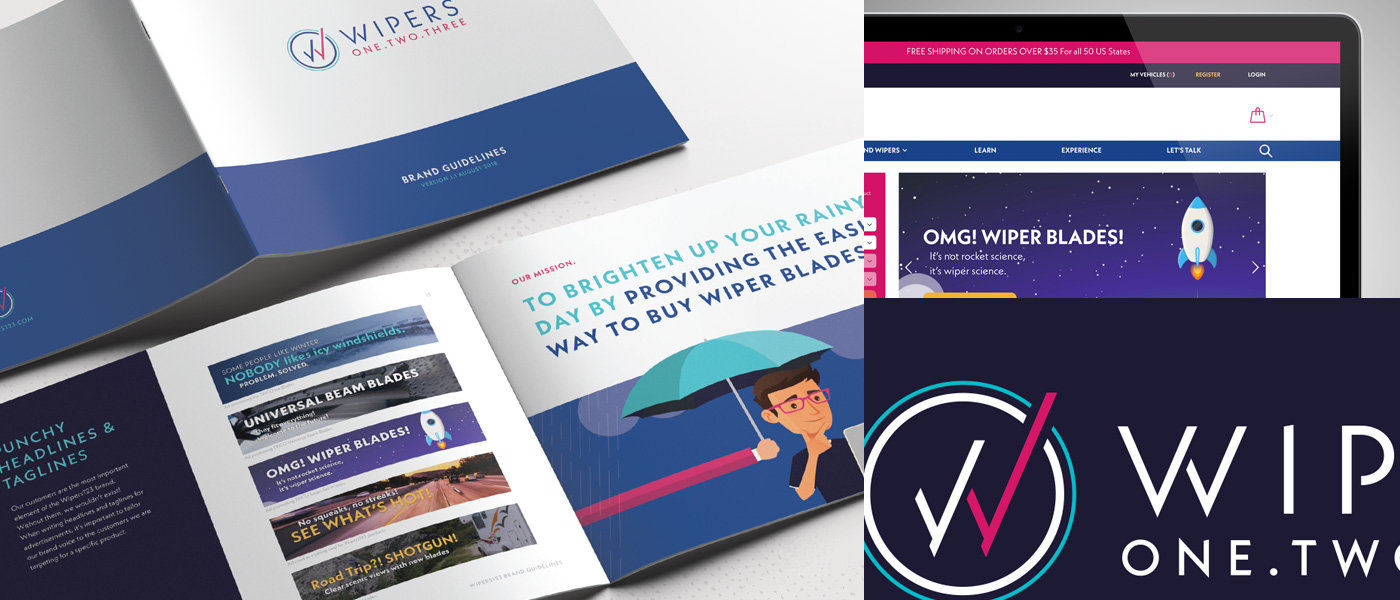 The marketing landscape today has been paved by the consumer. Accessibility and convenience are key. Mobile accessibility isn't an option in business anymore, it's considered a requirement. To earn customers for a lifetime, you need to provide them a seamless experience that helps them get to their end goal as soon as possible.
SEO doesn't work. PPC doesn't work. Social media doesn't work. Creative doesn't work.
Well, none of them work alone…
But it all works, when working together.
Our belief is simple. If you want to win in marketing, you need a strategy. You need a creative approach to branding. And you need strong digital execution and marketing. No matter where your brand is currently, we have the expertise to grow it and get your message in front of the right audience.