Drive is a digital creative agency located in the Detroit Area. Our solutions-based approach to creativity is simple; if you want to win in marketing, you can't treat marketing as a side project. You need a solid strategy, a creative brand, and seamless digital marketing execution to make the needle move.
We are industry agnostic. Our clients make up all different shapes and sizes, but they do have one thing in common – the goal of building their brand and their business by reaching a larger audience in the digital landscape. In order to meet our client's needs, our team has been built around some of the best creative and digital marketers in the state of Michigan.
CLICK HERE for a full scope of our services
THE LEADERSHIP TEAM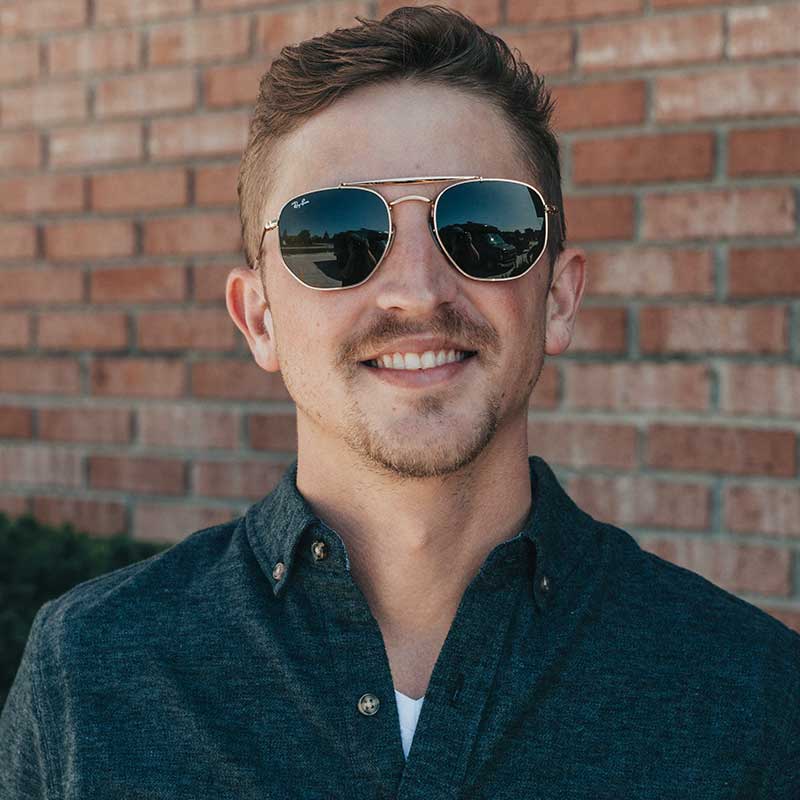 COREY BARKACH
\

Co-Founder AKA "Dragon Slayer"
---
Corey is the young blood at Drive. He has an impressive amount of applicable real life business and marketing experience under his belt. Corey is an idea guy, responsible for all client relationships and communications at the agency. If you ever want to speak with someone at Drive Creative, Corey is your guy… he can talk for days, just ask him. In his free time, you can find Corey hanging out with his wife Amanda and their two beagles Gatsby and Penny.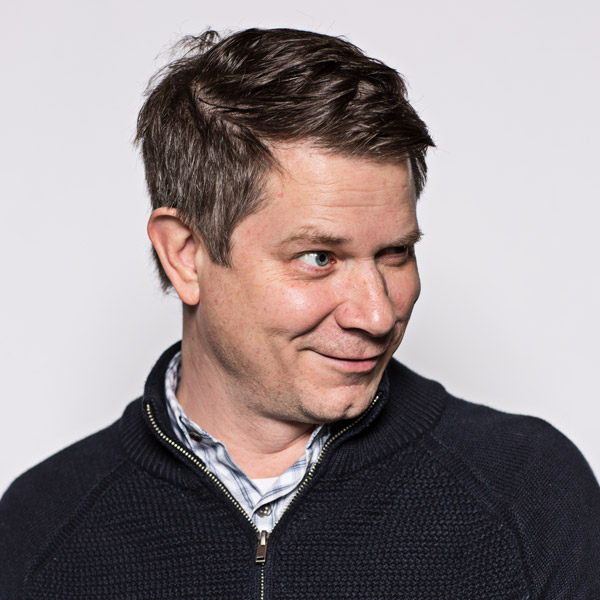 DAN DULKA
\

Co-Founder AKA "Puppet Master"
---
Dan has more than 10 years of agency experience, and loves helping clients and the team get great work done, period. He started Drive Creative because he knew there was a better and more effective way to tell the story of a brand and help them succeed. Dan's obsession with process, workflows and analysis drives his passion for client delivery. When Dan isn't solving how something can be done better/stronger/faster, you can find him taking his kids to MSU games (Go Green!), practicing sarcasm or losing at Fantasy Football. He also hates coffee (not kidding).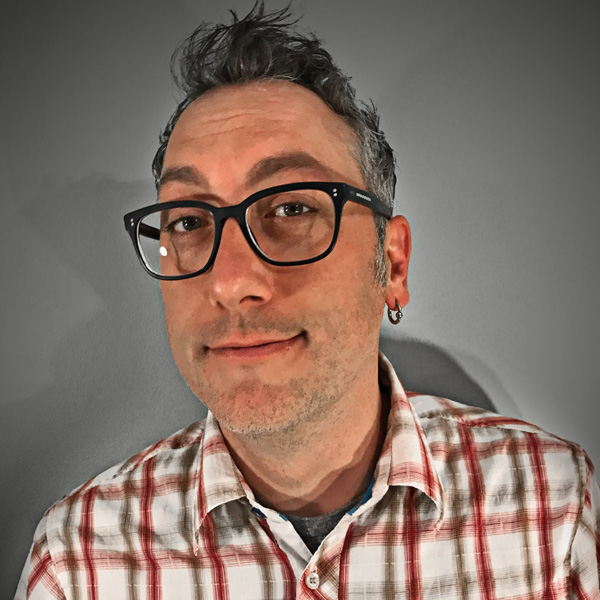 STEVEN TOTH
\

Creative Director AKA "The Wizard"
---
Like this site? Steven built it. Like our work? Steven had his hands on it. We call him the Wizard for a reason – he makes Merlin look like Neville Longbottom. Steven spends his day at Drive Creative solving problems. He is the agency's Creative Director and Lead Web Developer. Steven is a rare breed, sometimes you may hear us deviate from the title "Wizard" to "Unicorn" or the self dubbed "Digital Swiss Army Knife". When he isn't busy managing the computer simulation known as the Matrix that we all actually live in, you can find him spending time with his family and praising his idol Lance Bass.