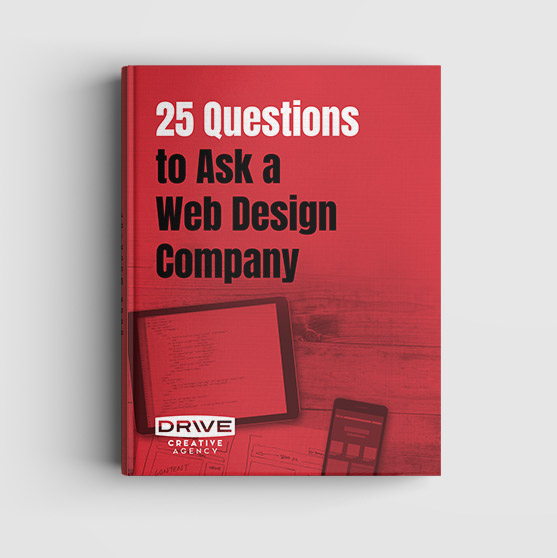 25 Questions to Ask a Web Design Company
Are you hiring a web development company to design a website for your business? Before you begin your interview process, download this guide. We shed light on the 25 most important questions to ask your web development partner before signing a contract.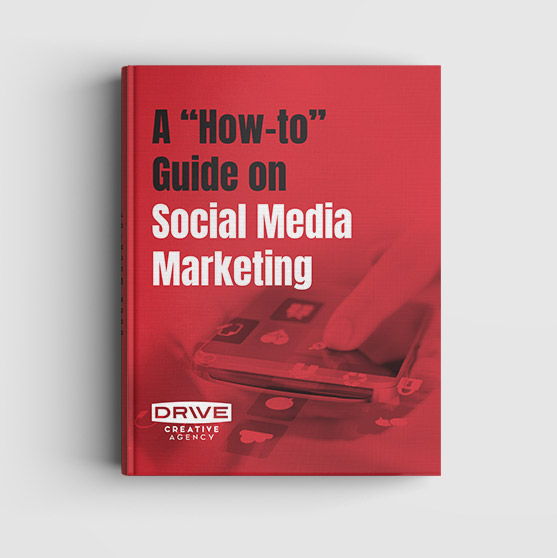 A "How-to" Guide on Social Media Marketing
This guide will help you establish your brand identity on social media, set and obtain social media goals, determine the right platform for your brand, organize all the moving parts, and execute your social media campaign.