Branding is the single most important factor to the success of a business. A strong brand clearly identifies why a consumer should engage with a product or service. Every brand has a story that needs to be continuously told to build a lasting brand relationship with their consumer.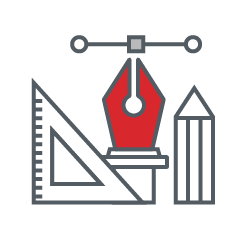 Logo
A logo is your brandmark. It's the key element distinguishing your brand from your competitors and should be immediately identifiable and easy to remember. Your logo is not your brand, it's an element of the branding process. A logo is a promise mark to your customer that your product and service represents your brand's values, mission, and quality. We have designed logos for many client in a broad spectrum of different industries.
---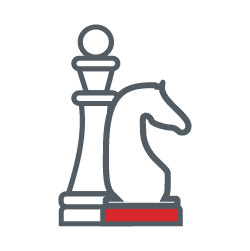 Identity
Brand identity is the tangible elements tied to your senses. This includes your website, videos, signage, packaging, exhibits, proposals, voicemails, advertising, social networks, and more. Brand identity success is measured by how identifiable your brand is to the consumer at a moment's glance. Does your brand readily stand out in this congested marketplace? Are all elements cohesive and easily recognizeable?
---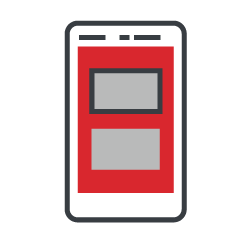 Messaging
We are in a time where brands of all sizes have been given the ability to speak to their audience on the same platform as the Goliaths of the industry; content marketing. However, this opportunity can be squandered by the mismanagement of a brands message. Successful brands clearly communicate why consumers benefit from supporting their cause, and are proactive to changes and trends in the marketplace.
---
Why invest in branding?
Businesses are only as strong as their brands. To achieve real business success in an era of "information overload," brands need to stand out. Learn how Drive Creative Agency can Bring Your Story to the Masses by contacting us today!
---