Social Media gives all brands the ability to compete on the same playing field. The success of brands social media efforts is a combination of having a flexible strategy, listening to your audience, and providing content that the end-user feels compelled to engage with.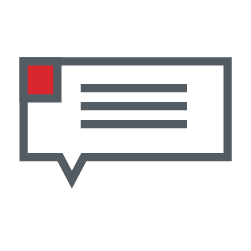 Content
The digital space is crowded. Creativity is required to harness attention. We develop consumer-centric content that establishes a relationship between the brand and the consumer and achieves real business results. This content comes in the form of video, photography, design, blogs, and more.
---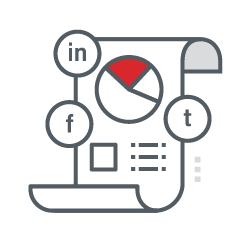 Campaign
A social media campaign's success is predicated upon a consumer-centric approach; adding value. It is a hyper-focused effort in reaching measurable business results through social channels. The key performance indicator can be determined by direct sales, new hires, awareness, engagement, or more.
---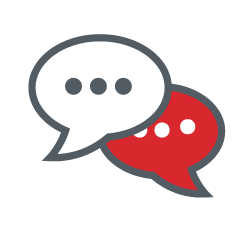 Engagement
In the social media landscape, brands are given the ability to engage with their audience. Doing so in a responsive manner assists in building consumer relationships. We help brands earn trust and credibility by engaging with their following and having real one-on-one conversations. After all, people buy from brands they trust.
---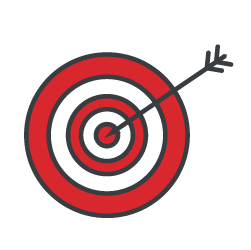 Paid
The evolution of social media advertising platforms has given us the ability to target end-users based on a multitude of character profiles. Partaking in a paid strategy allows us to utilize these targeting abilities, and dramatically increase consumer reach. This reach coupled with a compelling story results in engagement and awareness.
---
Why invest in social media?
Social media gives all brands the ability to compete online. In order to take advantage of this opportunity, you need a team of creative savants to turn your brand into a digital Juggernaut. Learn how Drive Creative Agency can Bring Your Story to the Masses by contacting us today!
---