When developing websites, we focus on creating a digital experience that will translate into real business results for our clients. Your website should clearly portray to the end-user why they should engage further with your brand.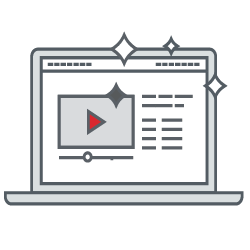 Design
The design of your website is a reflection of your overall brand identity. The design refers to the look and feel of your website experience, known as UI. The design also ties into UX, which focuses on the overall usability from a consumer's perspective.
---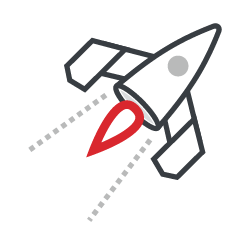 Development
Coding is often problem-solving. At Drive Creative Agency, we typically develop with a CMS (content management system). Utilizing a CMS allows us to push the traditional boundaries of website development, while still maintaining the highest level of website performance.
---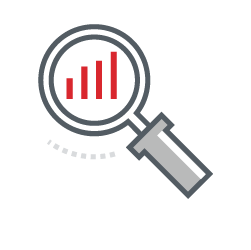 SEO
SEO (search engine optimization) is the act of optimizing a website to perform higher in search results. We utilize on-page SEO practices when developing websites for our clients, and offer on-going strategies to increase the likelihood of being discovered in search moving forward.
---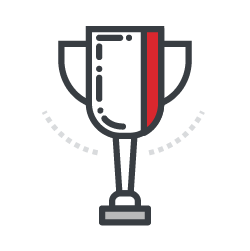 Content
Driving traffic to your website is one piece of the puzzle; keeping your audience engaged is another. We create content in the form of written copy, photography, and videography. We push this content through multiple digital channels to Bring Your Story to the Masses.
---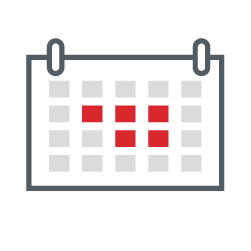 Maintenance
We typically utilize a friendly content management system when developing websites, which gives our clients the ability to make simple content edits internally. We providetraining videos to our clients upon the launch of their new site to assist in the learning curve, but quite often they prefer to utilize our team as their web maintenance provider which we assist in as well.
---
Why invest in website design?
Your website is often a first impression to the consumer, good or bad. Staying ahead of technology increases the likelihood of customers feeling confident in purchasing from you. Learn more about how Drive Creative Agency can Bring Your Story to the Masses by contacting us today!
---