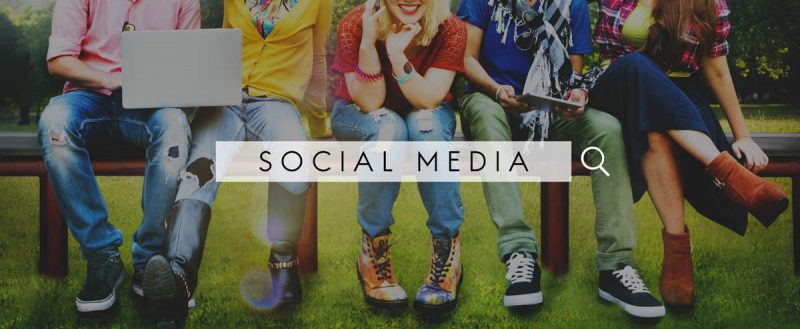 Almost all business owners and marketers now include social media into their overall marketing agenda. The question that is still being asked is; "Do we hire a social media manager in-house, or hire an agency partner?". The right answer is, "it all depends." Here are some points to consider before you answer that question.
Company/Cultural Knowledge
In-house employees are typically more involved in day-to-day operations than an agency. They are more updated with what is happening within the organization, and can utilize images and content on-site. If you are going to hire an agency, make sure they have a plan in place on how they will obtain this content from your business – whether it is periodic visits that include photo/video shoots and review of a marketing calendar, or supplying the agency with a main in-house point of contact that will supply this information to the agency. It is also important to identify that your agency on-boards your account properly with a plan of action in place.
Bandwidth
One of the larger problems I see with companies hiring an in-house social media manager is bandwidth. There are only so many hours in the day, and more often than not the social media manager is tasked with other marketing initiatives outside of social. This often leads to neglect in real social media results for the business, and an overwhelmed unhappy employee.
When hiring an agency, you are hiring a team that is assigned to your account. You will have multiple professionals dedicated to your brand working as one unit to effectively achieve results in a reasonable amount of time. This typically reaps much better results for the business.
Experience
A social media agency is going to have more experience than a single in-house social media manager, period. When you hire a team, you are receiving combined experience in the platforms, different industry niches/perspectives, refined process, and a group of individuals who are constantly being educated on the always changing social media trends.
Cost's
This all comes down to who you decide to hire. Salary for one full-time in-house social media manager in the Detroit market ranges from $40,000-$55,000 per year. Blended agency rates start around $90 per hour, and go up from there.
Overall, there is no "standard" for how much agency's charge. Larger social media agencies with higher overhead are going to charge more per year, but have a larger staff with more expertise. A boutique agency may charge you less per hour, but your team is not as large and may not be experts in your industry. An effective agency is going to charge you $20,000 per year all the way up to $75,000 + per year. It's just about finding the partner that is the right fit for your business.
Weighing the Balances
At the end of the day, it comes down to your business goals. After weighing the pro's and con's, take a hard look at how much energy and resources you want dedicated towards social media as part of your marketing agenda for this year. It's time to get serious about social media.