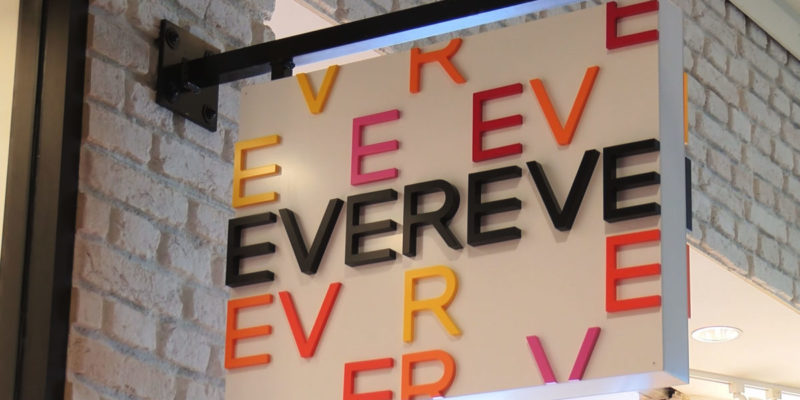 Finding your micro-tribe: A lesson on focusing on a small niche market and completely owning it.
The days of mass marketing are at an end. In decades past, you could push broad messaging to a massive marketplace and as long as it was near your mark, you could score big. There was less competition and less options for consumers to choose from.
Those days are over. Consumers are now requiring a lot out of brands to earn their business. They want to identify with who your brand is and what you stand for. They need to have an emotional connection to your brand, and you need to tell a story that they will remember. Simply put, the brands that are telling the best story are winning market share.
The Right Story for the Right Audience
"If consumers have everything they need, there's nothing left to buy except stuff that they want. And the reason they buy stuff they want is because of the way it makes them feel."
― Seth Godin
I love this quote from Seth Godin, which leads me to a brand that does it very well: Evereve.
On its surface, Evereve is a multi-location boutique style women's clothing store like many others. But they do several things right in telling the story of who they are and creating that connection to their ideal consumer.
Their target market is busy mothers between the ages of 25 – 55 that always put family first but want to feel great about themselves. According to Mike Tamte (co-founder along with his wife Megan), Evereve's vision "is to be the undisputed fashion authority for moms."
Why Evereve Crushes it in Their Market
Evereve was started in 2004 and has ballooned to 86 stores today and they are on a great trajectory to double or even triple their business over the next decade.
Evereve is ever conscientious of the struggles of the busy mom and how they feel. The staff mirrors their core demographic and is very attentive to consumer needs once in the store. They have a prominent space in the center of the store that has puzzles, board games and fresh animal cookies for the little ones.
They recognize and understand that many of its busy customers will have their children with them, so they have set-up this area so that their children also enjoy the experience and turn into brand advocates of the store themselves. All of this is done while mom is shopping in an environment that makes her feel cared for and pampered, while still being a great mother.
Their sales staff is low pressure and works hard to find the "perfect" outfit for each of their customers. They do a great job of making each guest feel like the only person in the store, and that's the kind of personal attention that a sometimes overwhelmed 37-year-old mother of 3 needs.
The pricing is above average, but not pricey. They even have online stylists on the ready that cater to your busy lifestyle and can put together the right outfits for you and express ship them to your home the next day.
Selling an Experience
There are so many things that Evereve is doing right from a niche marketing perspective. Many of these things could be written off as common sense, but they're not. It's a conscious brand decision to help make these moms feel great whenever they come into Evereve. It's just as important (if not more) than the clothes that they sell or the price points that they choose to sell them at. They are selling an entire experience, not just an outfit.
No matter what business you're in, if you create a buying experience that is extraordinary, and your customers feel great about and the quality of products you sell relate to that experience, you can own the market. It's a simple concept but hard to master – just ask Apple, Disney, and Victoria Secret.
Adapting to the Most Transparent Era in Human History
The consumer demand for brands to add more value to their products and services is at an all-time high. Due to the increase in digital usage and accessibility, we are amid the most transparent era in human history. It is impossible to be the only shop in town now. Marketing and advertising have changed forever. It's our collective responsibility as marketers to keep pace with this change and evolve or go by the wayside.
Image Credit: keloland.com