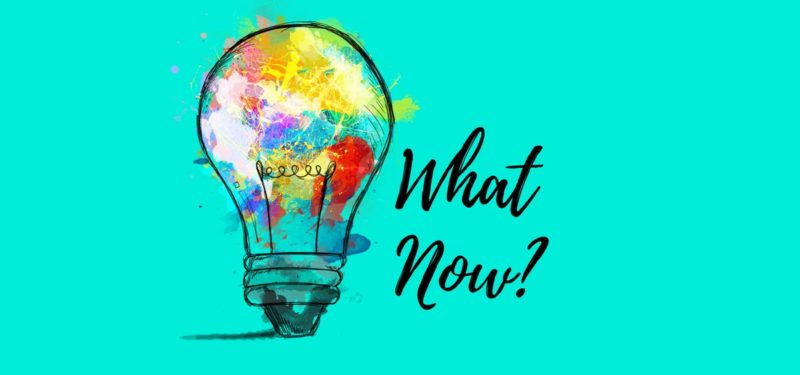 Now that we are a couple of months into COVID with no real end in sight, we collectively have faced (and continue to face) a great deal of business challenges. Unfortunately, many businesses are struggling to find stability, and others have been even less fortunate.
This turmoil is agnostic and doesn't care what industry you're in, your vertical, your clients, your firm size, or what you did in revenue last year. We are all trying to find our bearings and work to achieve some type of new normal moving forward. But there is light at the end of the tunnel. Those who navigate and adapt during these challenging times will be the companies that win.
For some, this is the ideal time to pivot the growth strategy of your brand and how you operate. This is a huge opportunity to transition into who you should be post-COVID and your clients may love you for it.
Simplify your customers' journey
Get back to the basics. Take a look at everything that you do through the sales and the delivery process. Ask yourself; is this truly a positive experience? What can we do to make our customers buying experience the best they have ever had?
This might mean reinventing processes that are geared more toward helping the client. It's so much more than just the better utilization of Zoom and online meetings. It may mean redesigning your onboarding process entirely, from the very first interaction all the way through the project completion and all the touchpoints along the way.
The point is simple, just put yourself in the shoes of your client and think about what would help them succeed. Just like you, they too have a ton of chaos going on and they are looking for help. Be that help.
Messaging and client outreach
Your clients need to know that you are here to help them. If you've evolved your business to better help your clients succeed, you need to let them know that. If you've updated your capabilities that are built specifically to help them, again they need to know that.
These are vital components to help your customers understand that you are here for them. This can be mean messaging changes on your website, shooting videos, social campaigning, etc. The medium doesn't matter so long as your clients are receiving the message that you are there to help them achieve their business goals, even through more challenging times.
Reinvent your digital footprint and experience
Now more than ever before is the best time to re-evaluate your digital footprint and where you stand online. If you're a manufacturer in the automotive space that gains all of your leads from doing 20 global tradeshows per year, then you should really be rethinking that strategy. With everything at a standstill right now, that's a lot of eggs in one basket.
It may be the perfect time to reinvent your brand digitally. Take the time to revisit your website, messaging, the content that you create, how you're found online, advertising, and so forth. With more and more people relying on the internet to stay connected, shop, and interact with others, it's never been more important to put your best foot forward here.
Your clients might look very different once things normalize and you want to meet and engage them where they are and where they are going. This is a vital piece to help transition your brand to a new way to draw in customers.
Rethink your sales process
Again, it's about helping the client and making it easy for them to solve the unique challenges that they face. Your leadership teams should be putting together new sales strategies for their sales teams that give them a ton of support. These new strategies need to be well thought out and implemented ASAP.
It might also mean updating your pitch decks and sales collateral, or brand videos that better showcase your capabilities and how you help your clients. Focus on giving your sales teams better tools to fight within the post-COVID age.
Your new sales process should have new ways of having a personal touch during an era where it's almost impossible to have human contact. Say that again, out loud. We are all having the same challenges in front of us, but it's about how we adjust and create opportunities that help us win.
At the end of the day, we are all just people united by challenging circumstances. It's hard and makes us uncertain, but we are strong and we can take it. Things will be very different moving forward, and that's ok. It's our opportunity to do better and help more.
From the proverb, "Sunlight is the best disinfectant," COVID has given us the unique opportunity to be honest with ourselves about who we are. Those who reinvent and transition into organizations that actually help their clients and focus on building truly healthy relationships that matter will win, period.