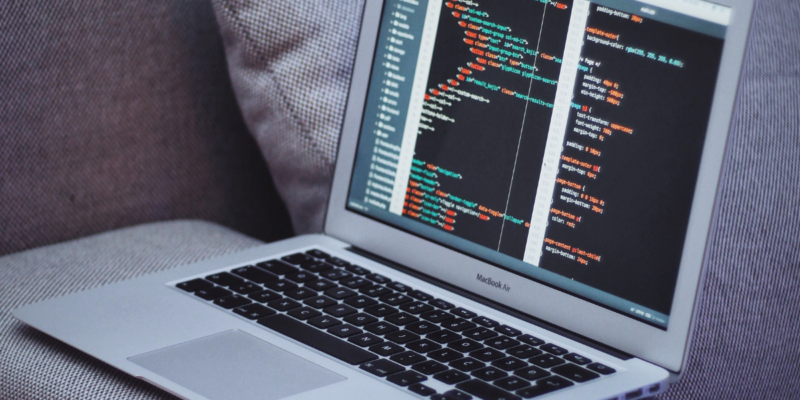 Having a new website built for your company can be an extensive endeavor. From finding the right developer, to creating a functionality requirement list, and selecting the correct platform are just the beginning of this quest. If you have done any research on this topic, it's very likely you have stumbled across "WordPress" several times. Well, is this the right platform for you? If your needs match the outline of this article, there is a good chance it is.
CMS
WordPress is a CMS (content management system), meaning it gives the end-user the ability to manage content on the website from a single user-dashboard without extensive coding experience. Now, while developing a WordPress site can still require a professional (depending on your level of expectations and needs for customizations), the CMS is very friendly for almost anyone to learn how to publish blogs and make minor content adjustments to the site on an as-needed basis. Over the long-term, this allows your company to be more agile at making web edits and will save you costs associated with hiring a developer every time you need a small update made to your site.
Blogging
Touching again on the point above, WordPress is a very friendly set-up if you are looking to build a personal or corporate blog. There are thousands of blog templates available to users at a very low-cost. Once again, if you're looking for something customized or highly stylized for your brand, then you may want to seek professional development help here, but there are templated solutions that anyone who is somewhat computer savvy can figure out.
Security
Did you know that Visa is the most highly targeted credit card company in the world for fraud? It's because they are the largest. WordPress is no different. WordPress is currently the most popular website CMS platform in the world, making them the highest target for website hackers. However, WordPress takes precautions by making security updates available to users once to twice per calendar quarter. These updates can be seen and made within your administrative log-in and will lessen the likelihood of your website becoming corrupted.
Developer
Since WordPress is the most commonly utilized website platform today, finding a company or developer that specializes in WordPress development is relatively easy. Pricing will vary based on experience and services included. For example, many developers do not offer copywriting or content creation services. You'll need to do a little work to see who the right fit is, but there is someone out there for you!
Plug-ins
WordPress developers across the world have created thousands of plug-ins that integrate with the platform. These plug-ins are tools that developers can utilize for small development tasks such as contact forms, cache functions, calendars and more. This makes the labor allocation on the project less extensive resulting in a lower overall investment. Plus, the developer can focus on making your website ooze in magic vs. wasting time on remedial tasks that don't add nearly as much value.
E-Commerce
While it is arguable that there are better platforms for e-commerce, WordPress can still support an online store. WooCommerce is an open source plug-in that integrates with WordPress and can support most business cases. If you are anticipating extremely high-traffic and sales volumes, you may want to contact a company that specializes in E-commerce to go with a more customized solution that can guarantee your needs. If you're just getting started and don't plan on having more than 100 users on your website at once, then you are safe with a WooCommerce/WordPress solution.
In Closing…
Engaging in a website project with little to no experience can be overwhelming. We recommend that you contact a professional to get an assessment of your needs to see what you truly need as a business. There isn't currently an "all-in-one" platform that matches all the possible needs a business may have, so it's about choosing the platform that can best help you reach the goals you are trying to obtain.